About ROMAC
Robert O'Neal Multicultural Art Center (ROMAC) was established in 2019 to celebrate African and African American arts, history and culture. The purpose of the ROMAC shall be to serve as a hub/information center for the African and African American culture and arts within the City of Cincinnati by providing programs, information, and services connectivity of multicultural arts groups. A multi-use art center, that make the space available to artists and groups who may not otherwise have access to a professionally equipped and accessible facility or the cultural mainstream and maintaining an annual arts activity calendar for the community.
Mission Statement
The ROMAC's mission is to celebrate, advance and preserve African and African American culture and achievement through the arts, history, and education, while also uplifting the rich diversity of artists and cultures in the region.
Vision Statement
The ROMAC will be premier arts institution that returns arts access to the West End, provide an administrative home for Cincinnati creatives of color, and inject an economic boost to this historic neighborhood.
What will The ROMAC bring to Cincinnati?
Makerspace
The ROMAC will feature a collaborative makerspace for community members, as well as coworking and office options. We want The ROMAC to be the hub for all things creative in the West End.
Renovated Historic Theatre
The building at 1201 Linn Street opened as the Casino Theater in 1913, and was renamed the Regal in 1941. Featuring 1,500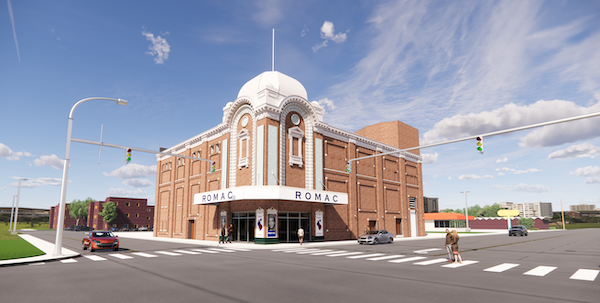 seats, the theater opened with a stage for vaudeville and other live acts before switching over to films.Theater was known for showcasing Black movies and entertainment. It was the only place that you could see Karate flicks and get popcorn and a hotdog for a dollars
Cultural Events
The ROMAC plans to host community events, music and cultural festivals, and other initiatives to promote the cultural diversity in Cincinnati.
Multicultural Art Galleries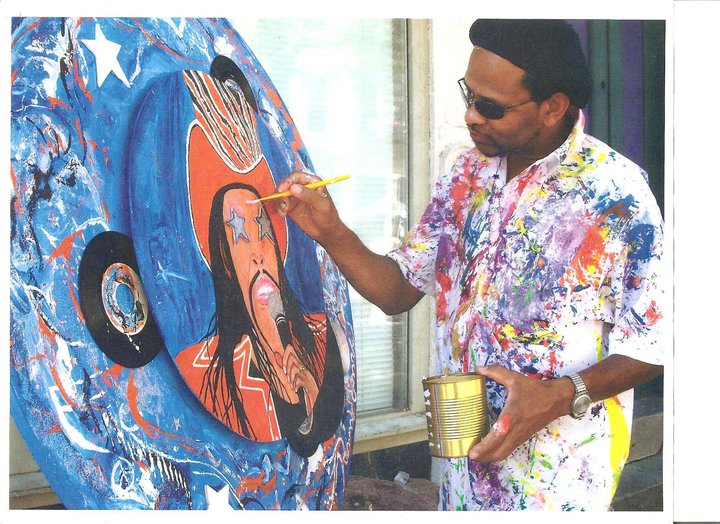 The ROMAC will feature exclusive galleries from Cincinnati's most talented artists of color. View our FIRE: HERSTORY Virtual Gallery here.
Education
Educating the community is a top priority for The ROMAC. We will feature free, low-cost, and advanced classes throughout the year. Sign up for our newsletter to be alerted for any new courses.
Nightlife
The ROMAC will bring you the best local art & entertainment right in your neighborhood. Spend a night out and support the cultural revival of Cincinnati.