History
Cincinnati's first African American art hub: The Art Consortium of Cincinnati (1972 - 2011)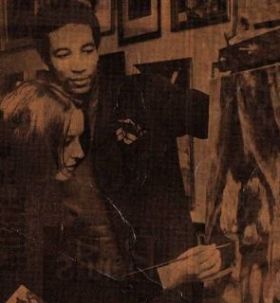 In the mid-1960s, the US Government launched the Model Cities Programs in urban communities to address the War on Poverty and the destruction of urban/black neighborhoods throughout the country that were impacted by riots and civil unrest that occurred during that time.
In 1972, Robert O'Neal, Robert Harris, members of the Cincinnati City Council, and other community leaders who were part of the Cincinnati Model City Tasks Force developed the concept of the "Art Consortium of Cincinnati" (ACC) to revitalize and empower the West End community by celebrating and preserving African and African-American art, history, and culture.
For 33 years, this organization thrived and produced talented multicultural artists and African American leaders who collaborated with businesses, schools, and cultural institutions.
The ROMAC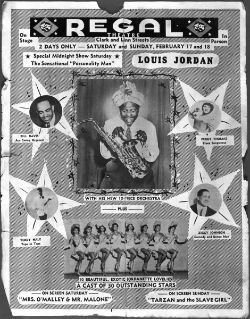 Considering the ACC's legacy and the rich history of the West End community, the West End would be the perfect home for the future ROMAC. The mission of the Robert O'Neal Multicultural Art Center (ROMAC) is to celebrate, advance, and preserve African and African-American culture and achievement through art, history, and education. The multi-use space will house art and design in a unique artist and hybrid business model.
The ROMAC will be a destination in the West End that will elevate the rich diversity of the city and maintain an annual cultural arts activity calendar for the region. The ROMAC will provide infrastructure and stability to emerging artists and entrepreneurs and elevate the capacity of professional artists. In conjunction with art and history exhibitions, cultural and heritage programs, theatrical performances, and educational programs, the ROMAC will be a pipeline for creatives of color for the region's branding and design community. A converging point of the facility will be the street-level retail/entertainment offering to the neighborhood and event space rentals for the region.